La Muse
1999
Vintage
Vintage
The second vintage of Vérité was subject to a very cold winter and then rain throughout the spring followed by scattered showers into early May. Due to the rains budbreak started late: towards the end of April. The cool weather persisted during summer and into August, which caused a long bloom, even ripening, thick skins, and good structure and acidity in the fruit. August brought three weeks of a sunny Indian summer, which helped give the last final push of ripening before harvest. Harvest took place September 29th through October 9th.
Notes
Notes
This wine is noticeably denser and richer in texture than the 1998 Vérité. The wine retains a similar lineage with red and black fruit characters and a velvety texture. What one notices last is the broad finish that lingers on the palate. 
Composition
Composition
89% Merlot
11% Cabernet Sauvignon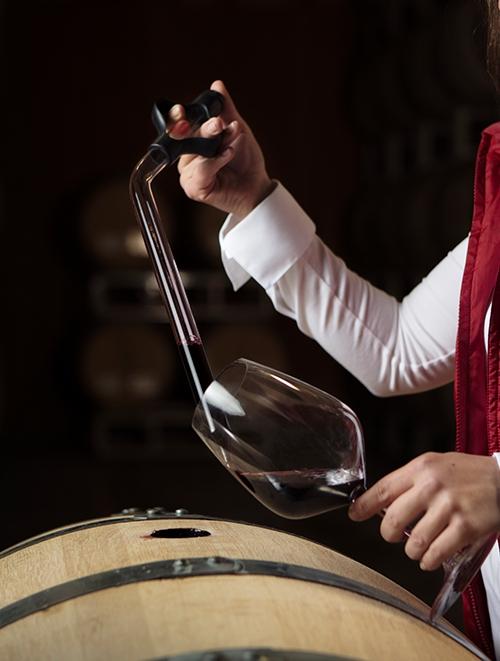 Robert Parker Wine Advocate
The 1999 is soft enough to be considered fully mature. Sweet aromas of espresso roast, plum sauce, blackcurrants and forest floor are followed by a delicious, chewy, complex wine that should drink well for another 12-14 years.