One Vision.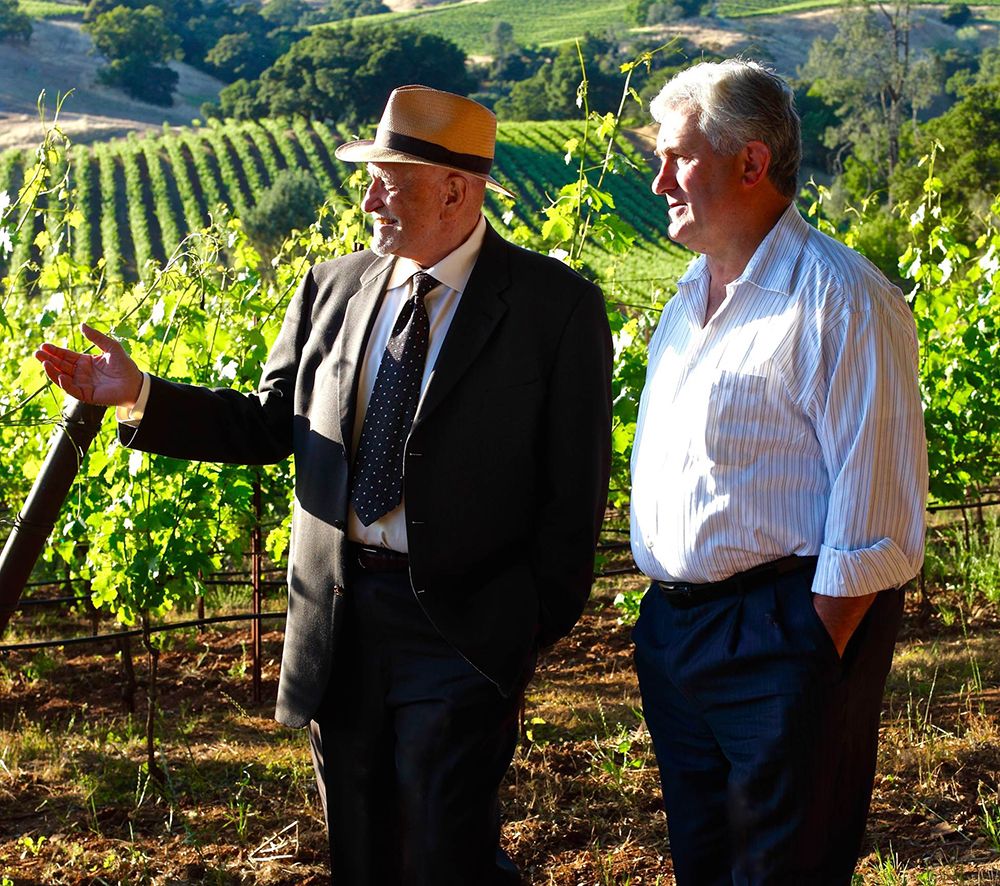 Jess Jackson (1930–2011) was already the founder of one of the most successful family-owned wine companies in the United States when he met Pierre Seillan during a visit to France in the 1990s.
A true visionary, Jackson's lengthy career, which spanned more than 30 years, was driven by a passion for producing extraordinary wine from California's best vineyards. Jackson had longed to create a wine that would be just as good as the world's best wines and was confident that the terroir in Sonoma County had that potential.
A friendship developed between the Jackson family in California and the Seillan family in Bordeaux.  When Pierre Seillan visited California in 1997, he too saw the potential and did not hesitate when Jackson asked him to come to Sonoma County to realize this dream together. And so, Vérité was born.